Since established in 1973, we have kept providing equipment which clients have required with clearly understanding clients needs and incorporating the latest technologies.
In financial year of 2016, we added my ultimate understanding as " Ultimate corporate philosophy", which came up from my long term management experience in order to progress "To contribute much more to society", to Corporate philosophy.
Ultimate corporate philosophy-To contribute much more to society-
Growing and refining employee.
Expanding employment.
Improving employment terms.
Increasing tax payment amount.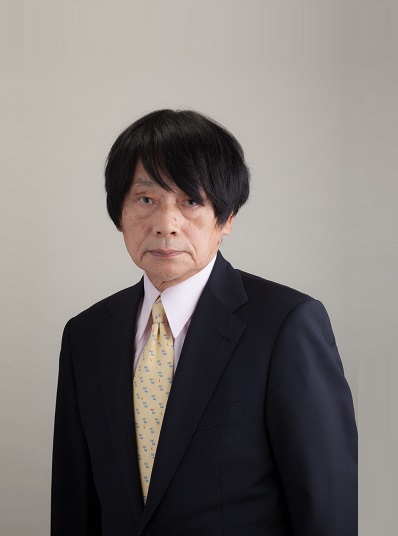 To aim to realize those ultimate philosophy, we have been conducting following things.
Transition to holding company system
We have transited to holding company system on Apr. 1, 2017 with transferring business. We will aim to enlarge business and strengthen high profitable corporate body by inducing cooperation and competition.
Championship with Cooperation and Competition
To aim achieving corporate image 10 years after, we have campaign under the name of "Championship with Cooperation and Competition", which compete business growth among group companies. We aim to achieve each company's budget and fix 3 corporate cultures such as a) Cooperation and competition b) High profitable corporate body c) All employees management
Work style reform
We cope with work style reform. We aim to increase business and reduce work hour with realizing double profitability.
All employees management
We promote " All employees management" which all employees participate management with issuing opinion.
YAC Group will keep continuous growth to be corporate image 10 years after with developing present technology and promoting M&A strategy which is successful present.
Takefumi Momose
President and Representative Director
Y.A.C. HOLDINGS CO., LTD.